A month of inking frenzy!
Come October, come
Inktober
! Below are my contributions to this very awesome movement, joining hundreds and thousands other artists to create 31 ink illustrations in 31 days.
Since I've been focusing quite a lot in improving my digital painting skill in children's book illustration style, I came up with this idea to do all my Inktober pieces for this year in that particular style. And to make things more fun for me, I decided to use a well-known song title for each illustration's story. I would 'translate' and visualize song titles to ink drawings, literally.
So here they are, 31 song title-inspired ink drawings, in children's book illustration (kidlit art) style. Hope you like them!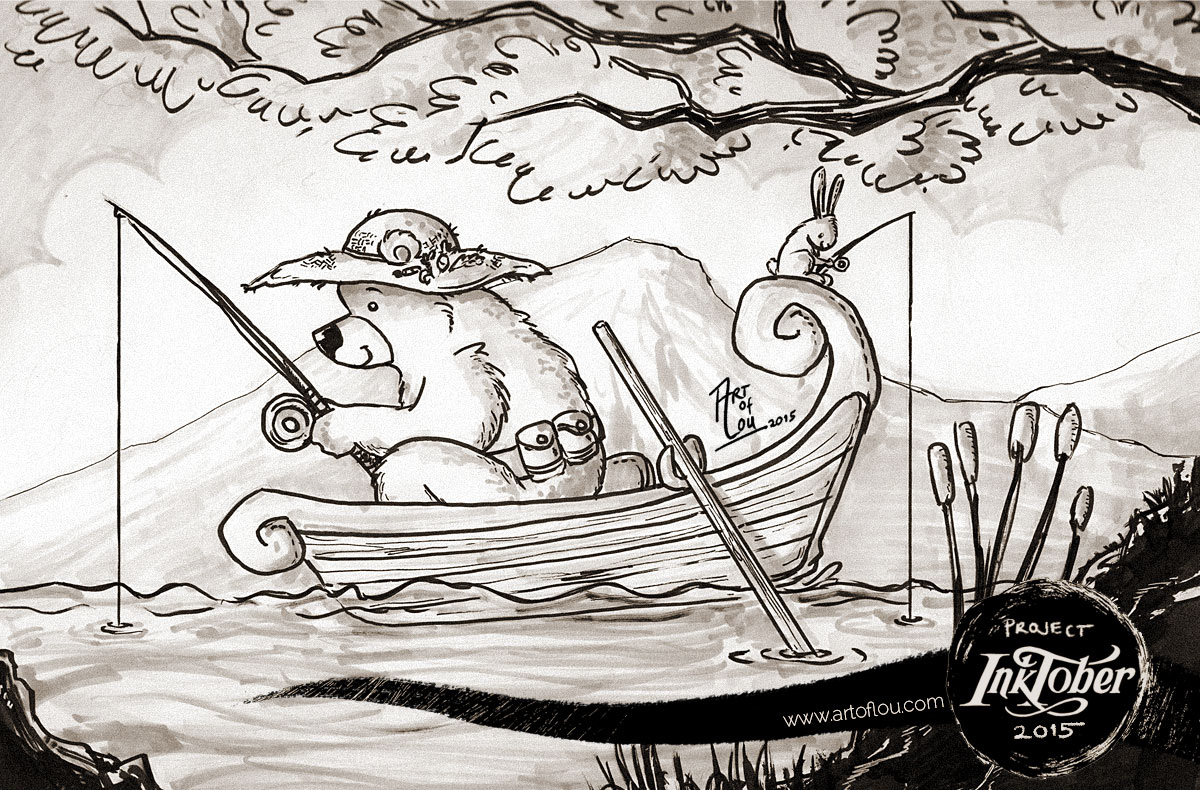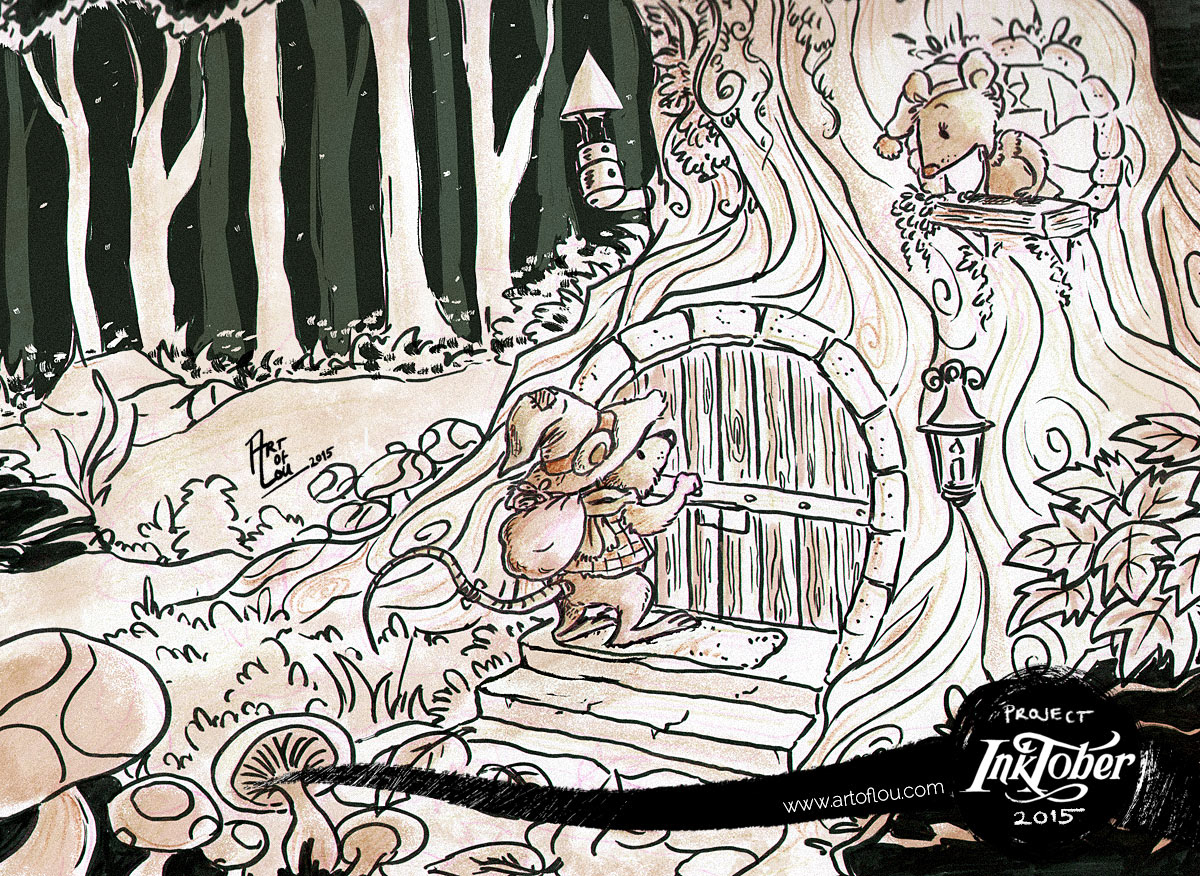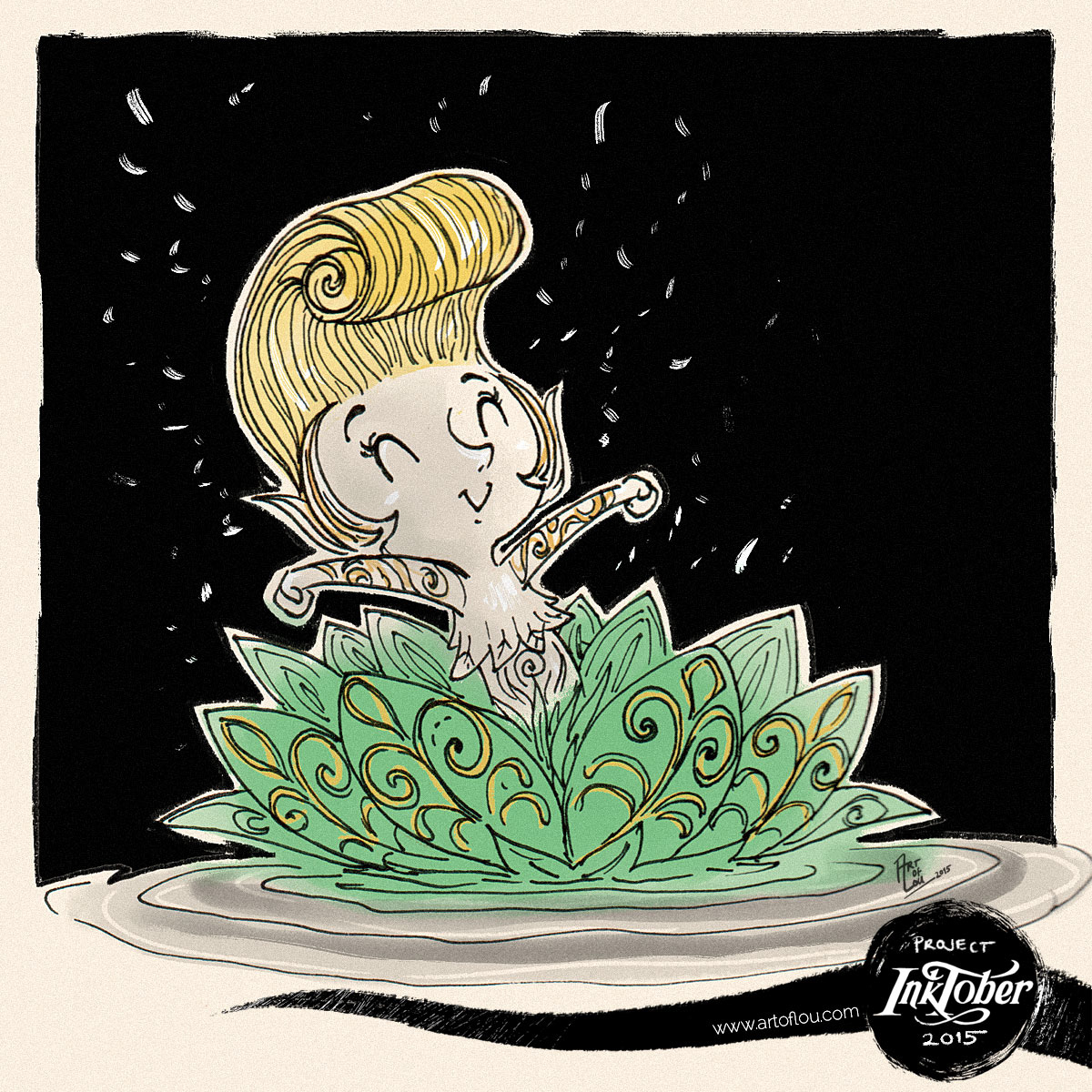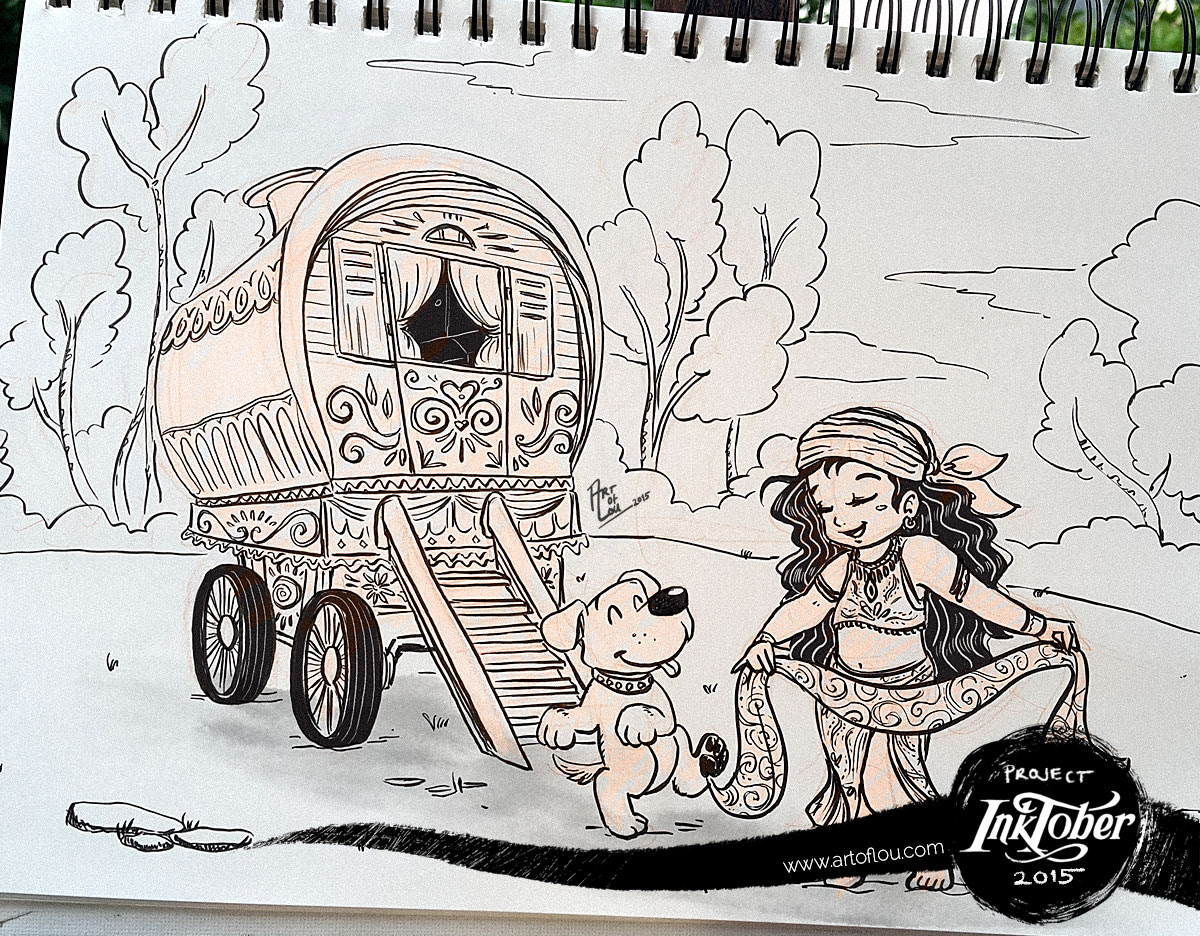 That's about it!
Thank you for looking, hope you enjoy them!
Feel free to share, and give a 'thumbs-up' via the button below.